Best Wood Pellets Supplier in Europe.
Our wood pellets are made from fiber originating from the deciduous forests of Holland. Here the slow growth of trees produces a wood pellet that is more energy efficient, it burns longer with less ash production. This product provides a warm, comforting and secure environment for any home plus it's a wise choice for the environment.
We are Best wood pellets supplier in Europe and our pellets are produced from spruce and pine wood chips, which are a side product of other production processes. Pelleting is currently the most economical and energy-saving way to convert biomass into fuel with high energy density and consistent quality.
We offer the highest quality 6mm and 8mm wood chip pellets with low ash content
and our pellets are produced according to the ENplus certificate of the European Pellets Council. We are also a wholesale charcoal supplier
Why Wood Pellets for fuel
What are wood pellets, why wood pellets?
Wood pellets, or pellets are gaining popularity since there have been constant rises in prices of oil and fossil fuels, because many homeowners are looking for alternative ways of heating their homes that are more budget-friendly. Pellet heating is a new and modern solution consisting of a range of decorative stoves and boilers for your home.
They are commonly made of raw materials such as wood chip, sawdust, shavings, bark, crop straw, and other biomass materials. This type of biofuel is regarded as a renewable energy source and these can be regenerated within the foreseeable future.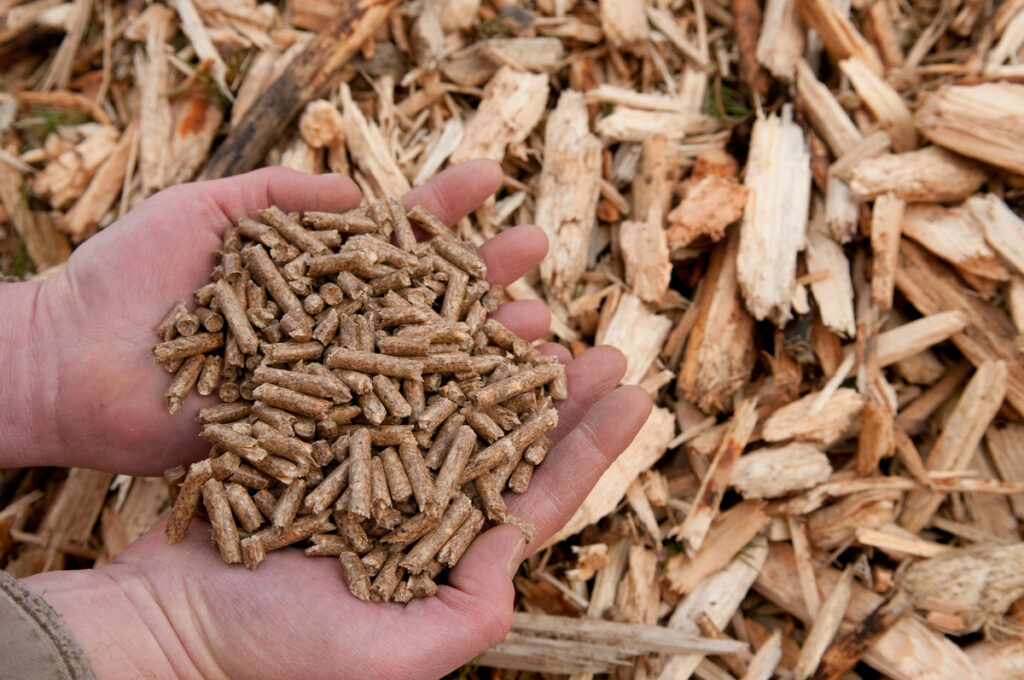 An efficient sustainable source of energy
Wood pellets are used in both domestic and industrial applications so many people in colder climates worldwide use wood pellet boilers or stoves to heat their homes. Today's modern boilers are so well automated that they need no human operator or maintenance beyond loading a winter season worth of pellets, pressing a button to start the system and removing the ash six months later. Stoves are more common in North America. Pellets are simply fed by hand into the stove's hopper and continuously burned to create an efficient, even heat source. Particulate emissions from modern pellet heating equipment are similar, and in some cases lower, than conventional fossil fuel boilers and furnaces. For industrial electricity generation, wood pellets are used as a low-carbon alternative in place of coal. Pellets are ground back to dust, the dust is combined with air, and the resulting mixture is fed continuously to a flame which creates steam to generate electricity.
Best wood pellets supplier in Europe Since 2008
AJ Holding B.v is  the Best wood pellets supplier in Europe for consumer's use in Europe. The company's supply is certified according to the European pellets standard A1 and A2, and our company is located in Koningin Wilhelminaplein 370
1062Ks Amsterdam.
Our company, AJ Holding B.v, operates with many customers who are professionals on the pellet market from different EU countries such as: Italy, Slovakia,  Czech Republic, Romania, Greece, Austria, Germany, etc and also from Asia such as Korea, China etc, Australia, Africa, America and Middle East. About 85% of our pellets supply are sold for private and industrial uses. You can read more about wood pellets at www.woodpellets.com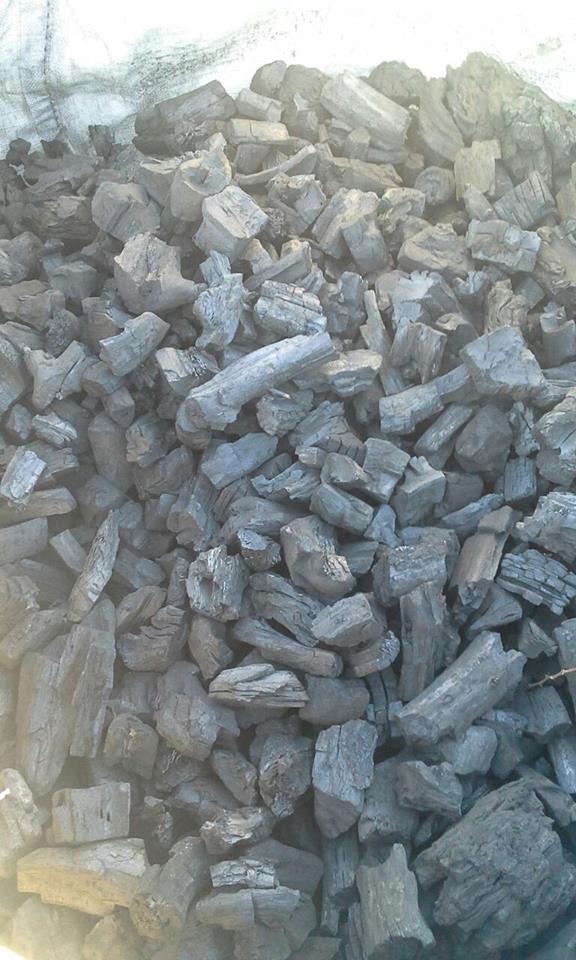 The Home For your Pellets,Kiln Firewood,Pallets and charcoal .
Natural And Sustainable.
Who we are? We at AJ Holding B.v – wood supplier have decades of experience in wood import, wood export and supplying of raw hardwood and wood products. We work with dozens of factories across Europe and have the ability to provide you with a variety of raw hardwood materials and various wood products in a variety of configurations, sizes, and qualities by selection. We can also provide and arrange transportation to anywhere in the world at a competitive prices 
Our experts employ one of the best methods to process our products in accordance with the international standard of wood pellets production. Furthermore, our quality inspectors test these products on the basis of several parameters to ensure their premium standard. We also encompass a well-furnished warehousing facility to best carry out our supply.You can get more updates about wood pellets from www.sciencedirect.com
Are you are looking for Best Charcoal or Pellets To Burn ? We are the best  suppliers, We supply Wood Pellets, Charcoal, Wood Briquettes, Pallets etc . Our products can be transported/delivered by road and or shipped by sea.
The introduction of a new energy source onto the market involves multifaceted tasks that AJ HOLDING B.V Holland fulfills for its customers. Especially important is the function as an information hub. Many professional groups such as architects, planners or plumbers are in need of information about wood pellets. From time to time there are some unexpected tasks as well, for instance providing information about new developments (information from approval authorities, new technical or legal requirements…).
Informing the public and the media about the advantages of wood pellets has become one of the association's most important tasks. It is essential to keep a continuous learning process within the association running and to constantly review and improve the important interfaces between wood pellet production, provisioning, delivery and the requirements of heating devices.
AJ HOLDING B.V is open to new members and a contact point for end customers with questions or problems.

We've been getting our pellets from AJ Holding B.v and his staff for a few years now and they have always been friendly, reliable and very flexible. The fact that they stack the pellets for us is an added bonus. No need to look anywhere else.. the best in the Europe!

Great, friendly and efficient service every single time. Can highly recommend!

I would recommend AJ Holding B.v without a second thought. Compared to other pellet suppliers within Europe, they are friendly, very helpful, offer quick delivery, great prices, quick and simple ordering process............ you can't really ask for any more than that!